Informations about the album Vollmond by Kontra K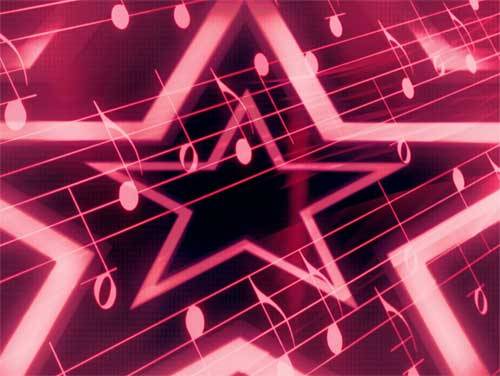 Saturday 4 April 2020 is the date of the release of Kontra K new album, entitled Vollmond.
Kontra K (* 3. July 1987 in Berlin; civil Maximilian Diehn) is a German Rapper from Berlin. He is a martial artist, which is why he takes martial arts as a source of inspiration for some of his songs. His goal is to his own statement, to bring his 'listeners to the sports movie'. We want to remind you some other old album preceeding this one:
Sie wollten Wasser doch kriegen Benzin
/
Erde & Knochen
.
This is the list of 7 songs contained into the album. You can click on one to see the corresponding lyrics and translations.
These are some hits sung by Kontra K. You will find the name of the album in brackets: