Informations about the album Verde - EP by Tei Shi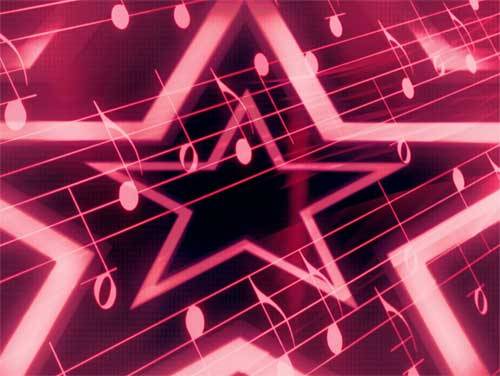 Saturday 5 December 2020 is the date of the release of Tei Shi new album, entitled Verde - EP.
Valerie Teicher, known by her stage name Tei Shi, is an Argentine singer, songwriter and producer born in New York whose music expands beyond the confines of shoegaze, indie pop and 'R & amp; B. We want to remind you some other old album preceeding this one:
TS2
/
La Linda
/
Crawl Space
.
This is the list of 4 songs contained into the album. You can click on one to see the corresponding lyrics and translations.
Here's a small list of songs that Tei Shi may decide to sing, including the name of the corrisponding album for each song:
Get It
See Me
Can't Be Sure
Go Slow
Some lyrics and translations of Tei Shi
Most viewed translations this week