Informations about the album Untitled Album by Kizaru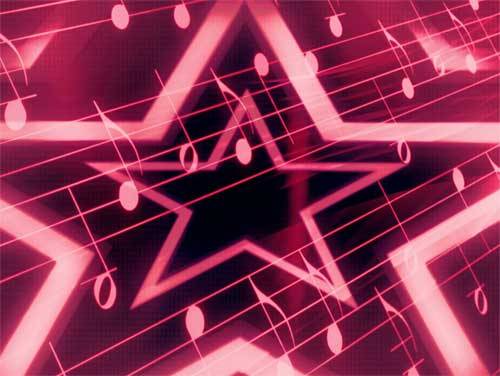 Saturday 30 November 2019 is the date of the release of Kizaru new album, entitled Untitled Album.
Kizaru (Oleg Nechiporenko, 21 may 1989) is a hip — hop artist originally from St. Petersburg. Currently living in Spain. Were selling the drugs, why he was arrested, but escaped from Russia. Was wanted by Interpol. Arrested in early 2016, was serving a sentence in a Spanish prison about 4 months. We want to remind you some other old album preceeding this one:
Karmageddon
/
SAY NO MO — EP
/
Untitled Album 2020
.
This is the list of 6 songs contained into the album. You can click on one to see the corresponding lyrics and translations.
These are some hits sung by Kizaru. You will find the name of the album in brackets: