Informations about the album Unbreakable EP by BUNT.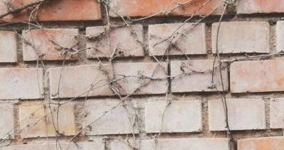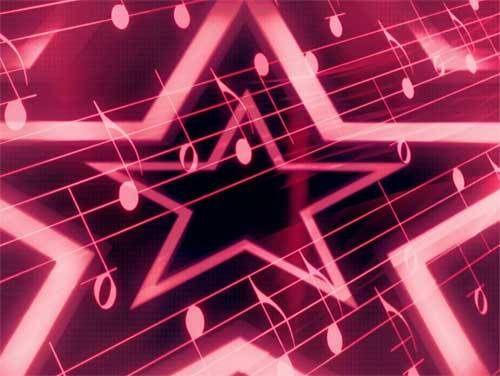 Wednesday 12 August 2020 is the date of the release of BUNT. new album, entitled Unbreakable EP.
BUNT. it is composed of Nico and Levi, the two Germans from the city of Stuttgart. With their songs that are a mix of Country, Folk, and Tropical House, a completely new Genre which they call "the House of the people".
The album is composed by 1 songs. You can click on the songs to see the corresponding lyrics and translations:
These are some hits sung by Bunt.. You will find the name of the album in brackets: