Informations about the album Twenty/20 Pyrex Vision by Jeezy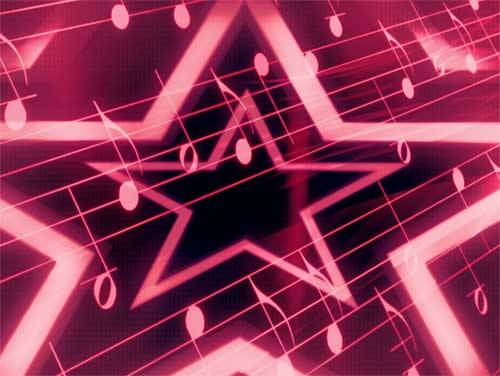 Jeezy finally released Friday 27 March 2020 his new music album, entitled Twenty/20 Pyrex Vision.
Jay Wayne Jenkins (born September 28, 1977), better known by his stage name Jeezy, or Young Jeezy, is a rapper from Atlanta, Georgia. In 1998, he launched the label imprint CTE World. In addition to his solo career, Jeezy is the de facto leader of southern hip hop group United Streets Dopeboyz of America (USDA), and is a former member of Bad Boy Records' rap group Boyz n da Hood. This album is definitely not the first of his career. For example we want to remind you albums like
The Recession
.
The list of 7 songs that compose the album is here:
This is a small list of songs created by Jeezy that could be sung during the concert, including the name of the album from where each song came: