Informations about the album TREAT MYSELF (Target Exclusive) by Meghan Trainor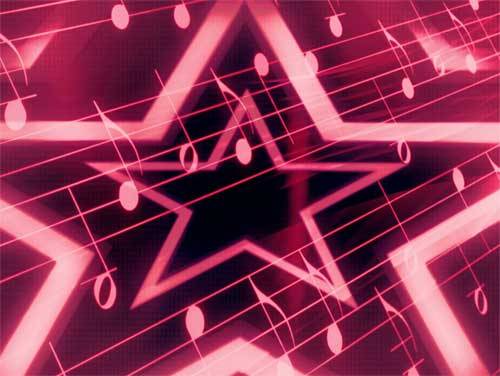 Friday 7 August 2020 is the date of the release of Meghan Trainor new album, entitled TREAT MYSELF (Target Exclusive).
Meghan Trainor is a singer-songwriter from Nantucket. Before launching his solo career, has written songs for artists of the calibre of Both, and Sabrina Carpenter. Became pop celebrities with the controversial but danceable body-positivity anthem "All About That Bass", which brought her 2015 debut LP, Title. This album is definitely not the first of his career. For example we want to remind you albums like
THE LOVE TRAIN
/
Title (Special Edition)
/
TREAT MYSELF
/
Thank You (Deluxe)
.
The album is composed by 12 songs. You can click on the songs to see the corresponding lyrics and translations:
These are some hits sung by Meghan Trainor. You will find the name of the album in brackets: