Informations about the album The Walking in Between by Ben Rector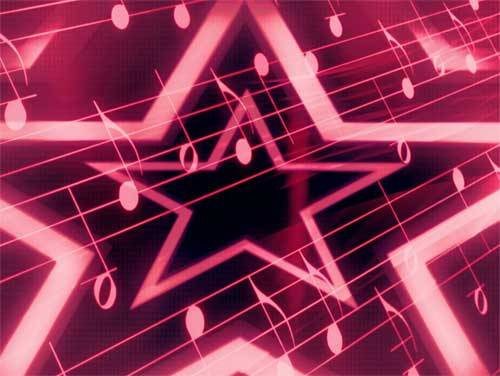 We are going to show you the latest album by Ben Rector entitled The Walking in Between. The album has been released on Thursday 6 August 2020.
Ben Rector born November 8, 1986 in Tulsa, Oklahoma, is a singer, pop musician, based in Nashville, Tennessee. His music is characterized by a combination of melodically catchy anthems ("Brand New" and "Never Gonna Let You Go") and a fan of piano ballads ("The Men That I Places where" and "When the Heart Breaks"), and his songs are full of heartfelt, genuine lyrics that speak on a similar level to the one who hears them. This album is definitely not the first of his career. For example we want to remind you albums like
Magic
.
The album is composed by 13 songs. You can click on the songs to see the corresponding lyrics and translations:
This is a small list of songs created by Ben Rector that could be sung during the concert, including the name of the album from where each song came:
Beautiful
Wildfire
Forever Like That
Thank God for the Summertime
Life Keeps Moving On
Forever Like That (Acoustic)
When I'm With You
Ordinary Love
Sailboat
Follow You
Making Money