Informations about the album The Ten Commandments by Malevolent Creation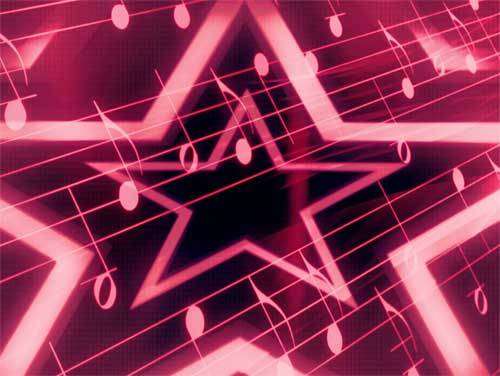 Malevolent Creation finally released Wednesday 27 January 2021 his new music album, entitled The Ten Commandments.
The album is composed by 9 songs. You can click on the songs to see the corresponding lyrics and translations:
Here's a small list of songs that Malevolent Creation may decide to sing, including the name of the corrisponding album for each song:
Remnants of Withered Decay
Sacrificial Annihilation
Memorial Arrangements
Premature Burial
Malevolent Creation
Multiple Stab Wounds
Injected Sufferage
Impaled Existence
Thou Shall Kill!
Some lyrics and translations of Malevolent Creation
Most viewed translations this week