Informations about the album The Dogma Magno Lp by J.s Homero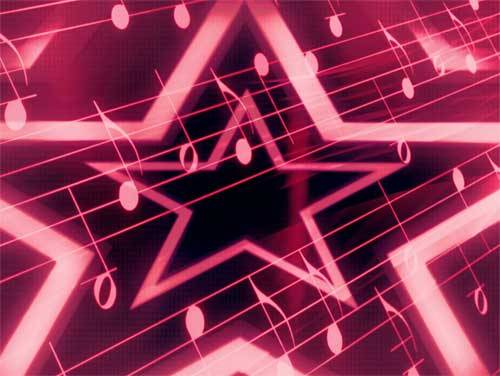 Friday 15 December 2017 is the date of the release of J.s Homero new album, entitled The Dogma Magno Lp.
J. s Homer is a writer and poet of the Equator. His real name is John Sebástian Chuquimarca Ll., was born on the 1st of July 1998 in the city of Cuenca. She started writing at the age of 8 years old the traditional wills of the old year, there lies a bit of your style of satire amusing and its peculiarity with black humor. His love for jazz music and the delivery towards the culture of hip-hop defined his style of life. At the age of 11, he read his first book of poetry, the ecuadorian author J. J. Olmedo (José Joaquín de Olmedo). This event is key to its insertion in the world of literature. This album is definitely not the first of his career. For example we want to remind you albums like
AMBIDEXTER
/
PSIQUE
.
The album is composed by 40 songs. You can click on the songs to see the corresponding lyrics and translations:
Here's a small list of songs that J.s Homero may decide to sing, including the name of the corrisponding album for each song:
Supremacía Lírica II
M A G N O
Estrellas Maleficas
M O R T A L
Bitchez
Dark Times: Jack Skellington Cap. 1
F E
D O G M A
H.M.R 2
Desierto
Bad Guy
P R O F E T A S
ETCÉTERA
Psicosis
M A N I A
The Damn
1995
Black Summer
F U C K
Visiones
REAL
B A D G I R L
RANDOM 2.0
La muerte de una Musa y la Aparición de Venus II: Girl of the Night
Espejo
B O T H
Persa
Quadragezima
Endless Time
Libertad sin Escrúpulos V
Carta Magna: Chapter 1
Dogma Magno
Wolves
Wicked Way VI
SEXXX
Anti Fe
ALELU YANTI ATEO
El Hermoso y Maldito