Informations about the album Tennessee Moon by Neil Diamond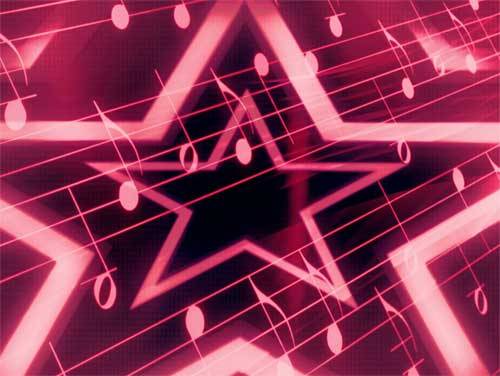 Thursday 30 November 1995 is the date of the release of Neil Diamond new album, entitled Tennessee Moon.
This is the list of 18 songs contained into the album. You can click on one to see the corresponding lyrics and translations.
Here's a small list of songs that Neil Diamond may decide to sing, including the name of the corrisponding album for each song:
Win the World
A Matter of Love
If I Lost My Way
Open Wide These Prison Doors
Shame
Everybody
Talking Optimist Blues
One Good Love
Like You Do
No Limit
Marry Me
Gold Don't Rust
Tennessee Moon
Kentucky Woman
Blue Highway
Deep Inside of You
Can Anybody Hear Me