Informations about the album Na Ponta da Língua by Leila Pinheiro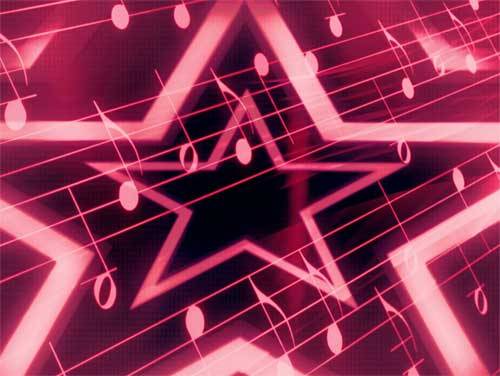 Leila Pinheiro finally released Friday 29 September 2023 his new music album, entitled Na Ponta da Língua.
This album is definitely not the first of his career. For example we want to remind you albums like
Isso É Bossa Nova
.
The list of 10 songs that compose the album is here:
These are some hits sung by Leila Pinheiro. You will find the name of the album in brackets:
Setembro
Ainda Mais
Mais Uma Boca
Por Favor
Pra Dizer A Verdade
Abril
Na Ponta Da Língua
Pra Nos Lembrar
Sorriso De Luz
Sentado À Beira Do Caminho
Some lyrics and translations of Leila Pinheiro
Most viewed translations this week