Informations about the album Sway by Blue October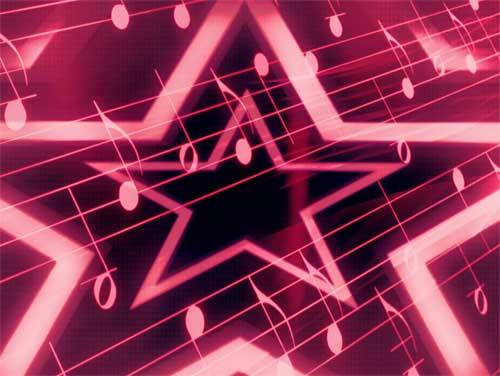 We are going to show you the latest album by Blue October entitled Sway. The album has been released on Tuesday 20 August 2013.
Blue October is an alternative Rock band born in Houston, Texas, in 1995. Even if several members that come and go, the band consists of Justin Furstenfeld (Vocals / Guitar), Jeremy Furstenfeld (Drums), Ryan Delahoussaye (Violin, Piano, Vocals), Matthew Ostrander (lead Guitar), Matt Noveskey (Bass and backing Vocals). The band has had 10 top 40 singles August 2017 and are best known for their 2 platinum singles "Hate Me" and "The Ocean".
The list of 13 songs that compose the album is here:
This is a small list of songs created by Blue October that could be sung during the concert, including the name of the album from where each song came:
Fear
Breathe It's Over
Things We Do At Night
To Be
Hard Candy
Bleed Out
Angels In Everything
Not Broken Anymore
Things We Don't Know About
Sway
Light You Up
Debris