Informations about the album Suits by Fish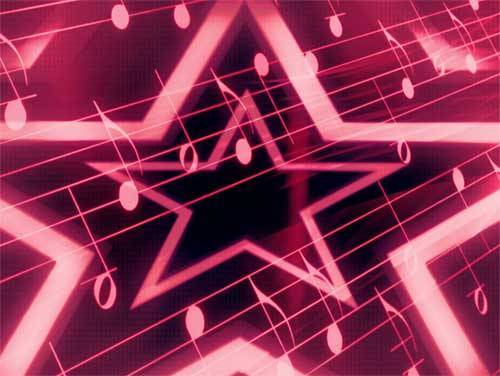 We are going to show you the latest album by Fish entitled Suits. The album has been released on Thursday 6 August 2020.
Derek William Dick (born 25 April 1958), better known by his stage name Fish, is a singer-songwriter, and occasional actor. He reached prominence as the lead singer and lyricist of the neo-progressive rock band Marillion from 1981 to 1988. In his solo career, Fish has explored the contemporary, pop and traditional folk. We want to remind you some other old album preceeding this one:
Vigil in a Wilderness of Mirrors
/
A Feast of Consequences
.
The list of 11 songs that compose the album is here:
These are some hits sung by Fish. You will find the name of the album in brackets:
Pipeline
No Dummy
Somebody Special
Mr
Out of My Life
Raw Meat
Lady Let It Lie
Fortunes of War
Bandwagon
Black Canal
Jumpsuit City
If you don't want to miss the live Fish concert you can follow one of the following concerts: