Informations about the album Strangers / Lovers by Dagny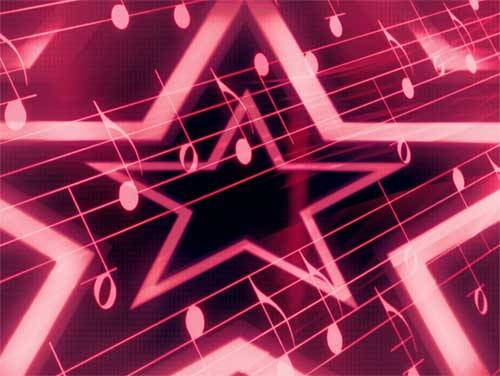 We are going to show you the latest album by Dagny entitled Strangers / Lovers. The album has been released on Friday 22 May 2020.
Dagny Norvoll Sandvik is a Norwegian singer/songwriter. The daughter of a jazz guitarist and composer and jazz singer, she moved to London in his twenties, and he released his debut single, "Backbeat" in September of 2015. It quickly became a stream of shot, getting half a million plays in the first week, and millions more in the months to follow. His debut EP Ultraviolet, was released on September 2, 2016. 2017 saw the release of two singles, "Wear" and "I Love You so", next to the live shows of support for dream-pop band LANY and headline shows in Norway, London and Dublin. His long-awaited debut album is scheduled for this year, and will feature songs pulled from live as a "Bullet", "Let It Rain" and "Closer". We want to remind you some other old album preceeding this one:
Side A
.
The album is composed by 4 songs. You can click on the songs to see the corresponding lyrics and translations:
This is a small list of songs created by Dagny that could be sung during the concert, including the name of the album from where each song came: