Informations about the album Strange Days by The Doors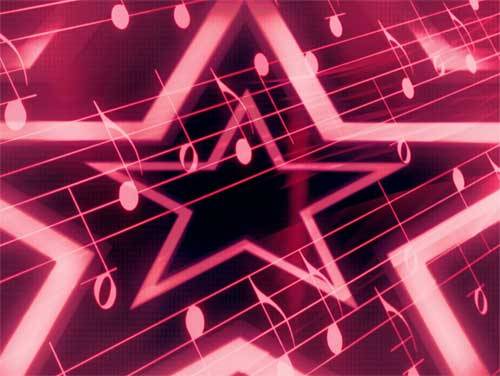 The Doors finally released Monday 25 September 1967 his new music album, entitled Strange Days.
The Doors arrival on the rock scene, with their historic 1967 debut album, marked not only the beginning of a series of hit singles and projects that would become stone cold classics, but also something much bigger—a new and deeper relationship between creators and their audience. Refusing to be mere entertainers, the Los Angeles quartet relentlessly challenged, confronted and inspired their fans, leaping headfirst into the heart of darkness, while other members of the band warbled the peace and love. If you've had dozens of imitators, there's never been another group quite like them. This album is definitely not the first of his career. For example we want to remind you albums like
The Doors
/
L.A. Woman
/
Morrison Hotel
.
The album is composed by 11 songs. You can click on the songs to see the corresponding lyrics and translations:
This is a small list of songs created by The Doors that could be sung during the concert, including the name of the album from where each song came:
Horse Latitudes
My Eyes Have Seen You
Strange Days
I Can't See Your Face in My Mind
Moonlight Drive
You're Lost Little Girl
Love me two times - take 3
Unhappy Girl
Love Me Two Times
When the Music's Over