Informations about the album Steal This Mixtape 3 by Napoleon Da Legend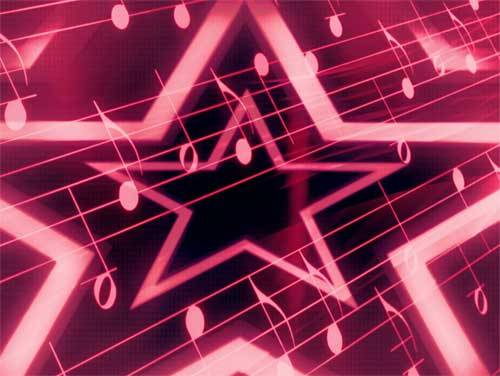 Monday 2 April 2018 is the date of the release of Napoleon Da Legend new album, entitled Steal This Mixtape 3.
Once in a millennium afrobeat/hip-hop artist, Napoleon Da Legend. Legend transferred his skills on the basketball court (where he got his name) to the wax. But wait: before that, he had to teach himself english. He listened to hip-hop like a mad scientist. We want to remind you some other old album preceeding this one:
Steal This Mixtape 4
.
The list of 15 songs that compose the album is here:
This is a small list of songs created by Napoleon Da Legend that could be sung during the concert, including the name of the album from where each song came:
La Pluie
African Drums 3
Jiren The Great
Chinese Creatine
Encrypted Wisdom
Half a Mill
Black Excellence
Exhibit Z
Black Rice
Mission Statement 2
Absence Felt
That Time at the Gym
Black Privilege 3
Some lyrics and translations of Napoleon Da Legend
Most viewed translations this week