Informations about the album Stand By Your Man by Tammy Wynette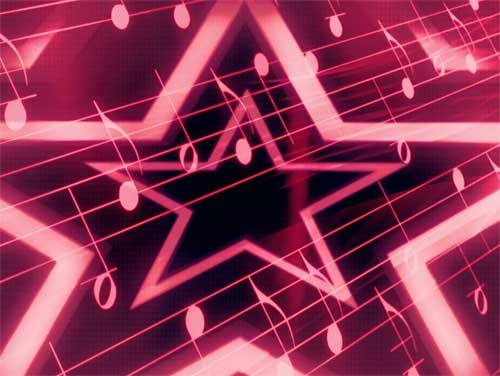 Friday 29 September 2023 is the date of the release of Tammy Wynette new album, entitled Stand By Your Man.
This is the list of 12 songs contained into the album. You can click on one to see the corresponding lyrics and translations.
Here's a small list of songs that Tammy Wynette may decide to sing, including the name of the corrisponding album for each song:
I've Learned
Forever Yours
Joey
There's Quite A Difference
It's My Way
I Stayed Long Enough
Don't Make Me Go To School
I'm Only A Woman
It Keeps Slipping My Mind
My Arms Stay Open Late
Cry, Cry Again
If I Were A Little Girl
Some lyrics and translations of Tammy Wynette
Most viewed translations this week