Informations about the album Spirit Black by Jorn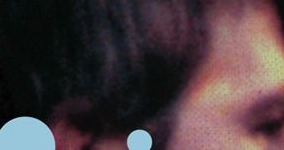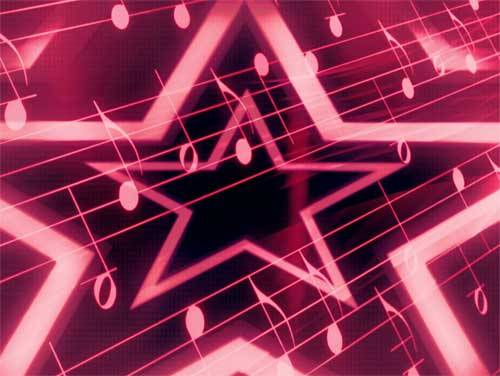 Thursday 25 February 2021 is the date of the release of Jorn new album, entitled Spirit Black.
Jørn Lande is a Norwegian hard rock and heavy metal singer. He is known for works with the bands Ark, Beyond Twilight, Millenium, Vagabond, The Snakes and, in particular, with the power metal band Masterplan. Currently, he is concentrating activities on his he Jorn solo project. Jørn was hired by Riot Games to be the voice of the character Karthus, of the fictional heavy metal band Pentakill (League of Legends) on their debut album Smite and Ignite, recording vocals for the songs 'Lightbringer' and 'Thornmail'.
The album is composed by 6 songs. You can click on the songs to see the corresponding lyrics and translations:
These are some hits sung by Jorn. You will find the name of the album in brackets:
The Last Revolution
Burn Your Flame
Road Of The Cross
Spirit Black
City Inbetween
Rock And Roll Angel
Some lyrics and translations of Jorn
Most viewed translations this week