Informations about the album SPIEGELBEELD by Ismo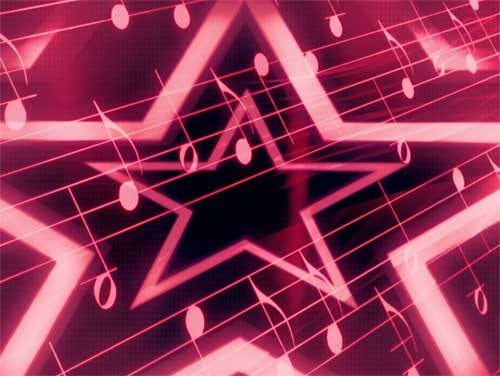 Ismo finally released Friday 5 March 2021 his new music album, entitled SPIEGELBEELD.
Ismael Houllich, artiestenaam Ismo is een Nederlandse rapper uit Breda met Marokkaanse afkomst. This album is definitely not the first of his career. For example we want to remind you albums like
Gedachtegang
/
Power
/
Nu Of Nooit
/
De Waarheid
.
This is the list of 15 songs contained into the album. You can click on one to see the corresponding lyrics and translations.
These are some hits sung by Ismo. You will find the name of the album in brackets:
Gangstershit
Popi Jopi
IJskoud (Unreleased)
Energy
Titel (Unreleased)
Voor Saaf
LMFB Freestyle (Unreleased)
Latenight
Spiegelbeeld (Unreleased)
Waarom
Achterstandswijk
Als Ik Kom
Some lyrics and translations of Ismo
Most viewed translations this week