Informations about the album Songs of the Unforgiven by Crash Test Dummies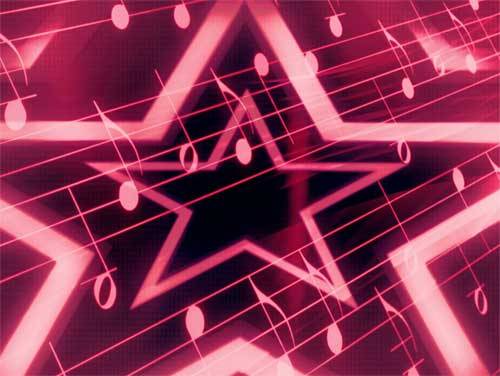 Thursday 6 August 2020 is the date of the release of Crash Test Dummies new album, entitled Songs of the Unforgiven.
This album is definitely not the first of his career. For example we want to remind you albums like
God Shuffled His Feet
.
This is the list of 12 songs contained into the album. You can click on one to see the corresponding lyrics and translations.
Here's a small list of songs that Crash Test Dummies may decide to sing, including the name of the corrisponding album for each song:
You've Done It Once Again
Sonnet 3 (The Cold is Here)
You've Had Your Run
Everlasting Peace
The Wicked and the Evil
Come Down to the Sinkhole
The Beginning of the End
There is No Final Winner
Is the Spell Really Broken?
The Unforgiven Ones
Sonnet 1 (And When the Sun Goes Down)
And So Will Always Be