Informations about the album Songs About Me by Trace Adkins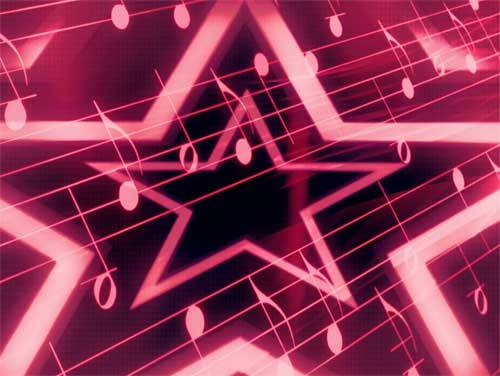 Trace Adkins finally released Tuesday 22 March 2005 his new music album, entitled Songs About Me.
Tracy Darrell Adkins was born on 12 January 1962, in Louisiana, is an american country music singer and an actor.
This is the list of 11 songs contained into the album. You can click on one to see the corresponding lyrics and translations.
Here's a small list of songs that Trace Adkins may decide to sing, including the name of the corrisponding album for each song:
I Wish It Was You
My Heaven
Baby I'm Home
My Way Back
Bring It On
Songs About Me
Find Me a Preacher
Honky Tonk Badonkadonk
Metropolis
I Learned How to Love from You