Informations about the album SK IS THE FUTURE by Sikander Kahlon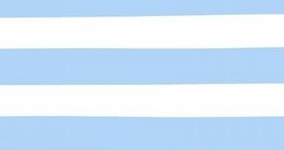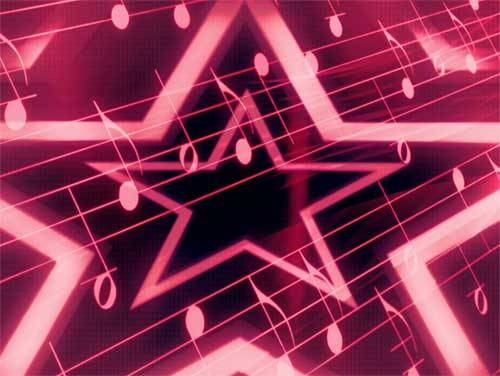 Sikander Kahlon finally released Tuesday 4 October 2022 his new music album, entitled SK IS THE FUTURE.
This is the list of 17 songs contained into the album. You can click on one to see the corresponding lyrics and translations.
Here's a small list of songs that Sikander Kahlon may decide to sing, including the name of the corrisponding album for each song:
Wu Tang
Juan Mata
Casket (Intro)
First Day Of School
Sady's Workout (Interlude)
Shooter Munda, On Site
Dil Parcha
Hoju Burra
PB 65
Hrithik
Rakaan
Pitaara
Nakaaraatmak
Gang Culture (Begaana)
Shah
Insured
Made Munde
Some lyrics and translations of Sikander Kahlon
Most viewed translations this week