Informations about the album Sister by Ultraista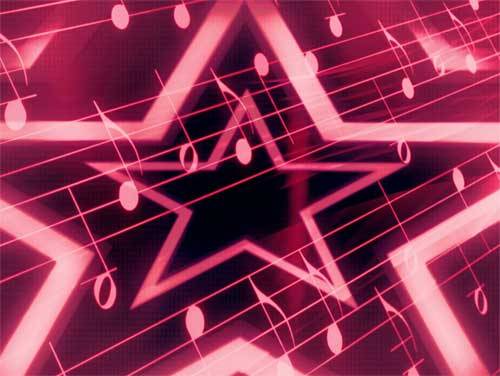 We are going to show you the latest album by Ultraista entitled Sister. The album has been released on Friday 7 August 2020.
Self-described "multimedia trio founded on a mutual love of Afrobeat, electronic music, dance, music, visual art and tequila," Ultraísta is a London based band formed in 2011 by Nigel Godrich and Joey Waronker, who were later joined by Laura Bettinson.
The album is composed by 9 songs. You can click on the songs to see the corresponding lyrics and translations:
This is a small list of songs created by Ultraista that could be sung during the concert, including the name of the album from where each song came:
Water in my Veins
Bumblebees
Ordinary Boy
Save It 'til Later
Mariella
Harmony
Anybody