Informations about the album Silver Tongue by Torres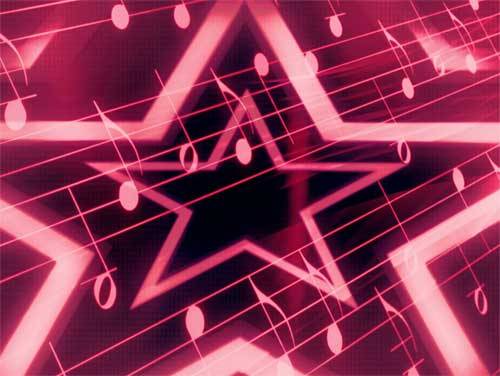 Sunday 9 August 2020 is the date of the release of Torres new album, entitled Silver Tongue.
Mackenzie Scott (born 23 January 1991) is an american actor, singer, songwriter, musician and artist who performs under the musical pseudonym of Torres (stylized as TORRES).
This is the list of 9 songs contained into the album. You can click on one to see the corresponding lyrics and translations.
These are some hits sung by Torres. You will find the name of the album in brackets:
A Few Blue Flowers
Silver Tongue
Last Forest
Good Grief
Two of Everything
Gracious Day
Good Scare
Records of Your Tenderness