Informations about the album Sette EP by Claudia Leitte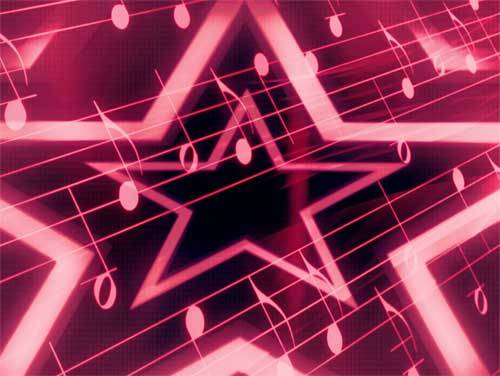 We are going to show you the latest album by Claudia Leitte entitled Sette EP. The album has been released on Friday 5 March 2021.
Claudia Cristina Leite Inácio Pedreira (nascida em 10 de julho de 1980), corn conhecida pelo artistic name Claudia Leitte, She is a singer, composer, apresentadora and Brazilian empresária. Sua carreira teve início in 2001, in Bahia, as vocalist for the Babado Novo band, and marcou sucessos as 'Amor Perfeito', 'Cai Fora', 'Eu Fico', 'Safado, Cachorro, Sem-Vergonha', 'Doce Desejo' , 'Bola de Sabão', 'A Camisa e O Botão', 'Insolação do Coração' and 'Pensando em Você'. In 2008 deixou a banda para seguir carreira solo com o launch of single 'Exttravasa', present em seu primeiro álbum solo, Ao Vivo em Copacabana, de onda foram retiradas outros single, 'Beijar na Boca', 'Pássaros' and 'Horizonte' . We want to remind you some other old album preceeding this one:
Bandera Move - EP
/
Bandera Move*
/
Ao Vivo em Copacabana
/
Claudia Leitte Carnaval Tour (Promo Album)
/
Single Promo
.
The album is composed by 0 songs. You can click on the songs to see the corresponding lyrics and translations:
Some lyrics and translations of Claudia Leitte
Most viewed translations this week