Informations about the album Secos & Molhados II by Secos & Molhados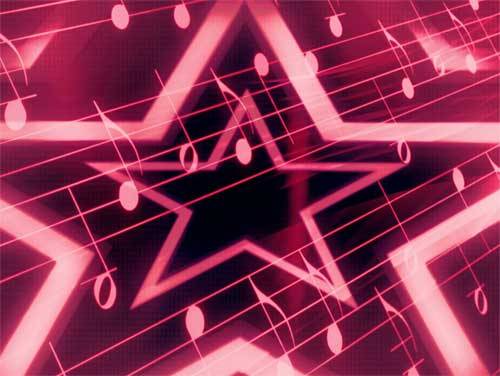 Secos & Molhados finally released Friday 30 November 1973 his new music album, entitled Secos & Molhados II.
Secos & Molhados is a group of brazilian music in the 70's. His classical education consisted of John Richard (vocals, guitar, acoustic guitar, and harmonica), Ney Matogrosso (vocals) and Gerson Conrad (vocals and guitar).
This is the list of 12 songs contained into the album. You can click on one to see the corresponding lyrics and translations.
This is a small list of songs created by Secos & Molhados that could be sung during the concert, including the name of the album from where each song came:
Vôo
Angústia
O Doce e o Amargo
Delírio
O Hierofante
Toada & Rock & Mambo & Tango & etc.
Oh! Mulher Infiel
Não, Não Digas Nada
Medo Mulato
Tercer mundo