Informations about the album Say It by Born Ruffians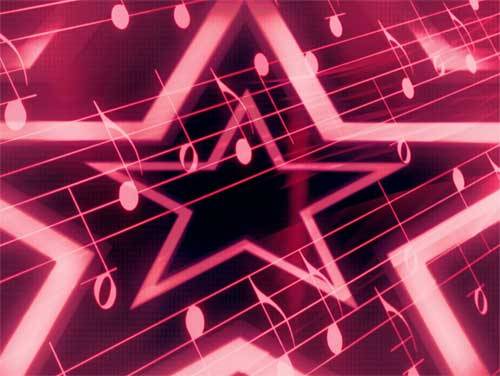 We are going to show you the latest album by Born Ruffians entitled Say It. The album has been released on Thursday 26 November 2020.
Born Ruffians are a Canadian indie rock band formed in 2004, originally from Midland, Ontario, located near Georgian Bay.
This is the list of 9 songs contained into the album. You can click on one to see the corresponding lyrics and translations.
Here's a small list of songs that Born Ruffians may decide to sing, including the name of the corrisponding album for each song:
Retard Canard
Blood, the Sun & Water
Sole Brother
Higher & Higher
The Ballad of Moose Bruce
At Home Now
Oh Man
What to Say
Come Back