Informations about the album Santé & bonheur by Kofs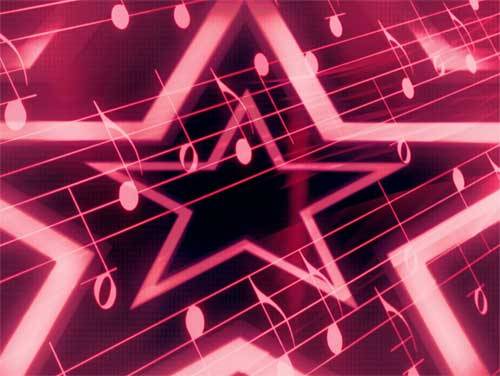 Wednesday 26 February 2020 is the date of the release of Kofs new album, entitled Santé & bonheur.
KOFS, is a rapper from the city ' Air-Bel in Marseille (13). He began to write in 2006, it was only 15 years old at that time. In 2008 he ascends the collective 'Click 11.43' with 2 other rappers Naps and Sahime which has helped him to improve in the rap.
The list of 16 songs that compose the album is here:
Here's a small list of songs that Kofs may decide to sing, including the name of the corrisponding album for each song:
Hassan II
Yemma
Détail
Les condés
Rendez pas fou
Bellissima
Déçu
La nuit
Un mec plein
Au quartier
Riz au lait
Bosniaque
Pardonne-moi