Informations about the album Rör inte min kompis! by Thomas Stenström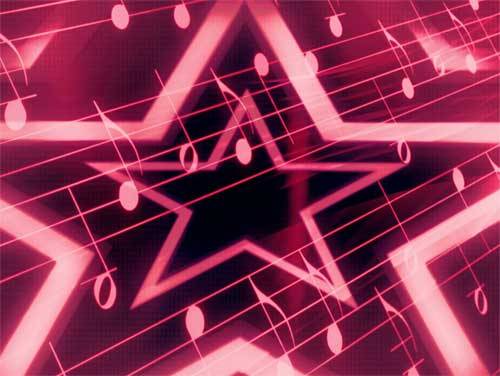 Thomas Stenström finally released Saturday 13 August 2022 his new music album, entitled Rör inte min kompis!.
This album is definitely not the first of his career. For example we want to remind you albums like
Fulkultur
/
Dreamer
.
The album is composed by 10 songs. You can click on the songs to see the corresponding lyrics and translations:
This is a small list of songs created by Thomas Stenström that could be sung during the concert, including the name of the album from where each song came:
Tårar torkar långsamt
Kanske just idag
Allt jag har
Sthlm Blvd
Luffareblod
Kostym
Så så så säg
Mina polare
På en vacker dag
Eldorado
Some lyrics and translations of Thomas Stenström
Most viewed translations this week