Informations about the album Rock Show by Enrico Ruggeri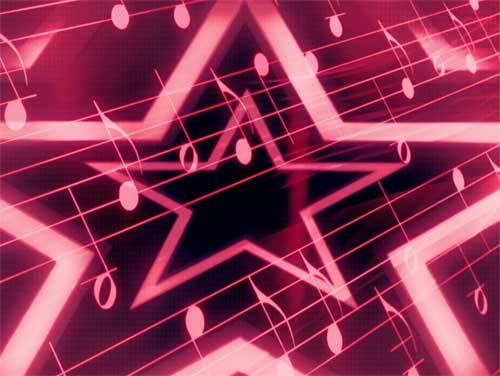 Tuesday 27 October 2020 is the date of the release of Enrico Ruggeri new album, entitled Rock Show.
Enrico Ruggeri (Milan, 5 June 1957) is an american singer-songwriter, writer, television presenter and radio presenter Italian. This album is definitely not the first of his career. For example we want to remind you albums like
Alma
/
Amore e guerra
/
Punk prima di te
/
La ruota
.
The list of 9 songs that compose the album is here:
These are some hits sung by Enrico Ruggeri. You will find the name of the album in brackets:
Leggo Le Carte
Teneri Amori
Attimi
Sulla strada
La Donna Del Campione
Io Respiro
La terra e la luna
Cuore Segreto
Il giorno del black out