Informations about the album Rémi by Ronnie Flex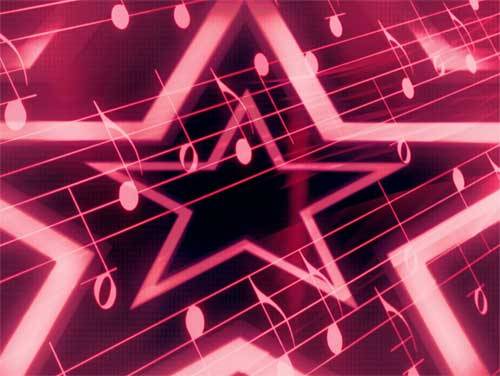 Ronnie Flex finally released Wednesday 21 April 2021 his new music album, entitled Rémi.
Ronnie Flex is a Dutch zanger, producer and rapper. Zijn volledige naam is Ronell Langston Plasschaert, but his heel is perfect, thought Ronnie zijn artiestennaam. Hij groeide op met zijn moeder a Capelle aan den IJssel en went to school in Rotterdam. This album is definitely not the first of his career. For example we want to remind you albums like
DUA
/
De Nacht Is Nog Jong, Net Als Wij Voor Altijd
/
RF4*
.
This is the list of 14 songs contained into the album. You can click on one to see the corresponding lyrics and translations.
These are some hits sung by Ronnie Flex. You will find the name of the album in brackets:
Opgekomen
BF
Come Again
Dichterbij Me
Spook
Achteruit
Is Dit Over
Red Me
Jouw Seizoen
Jij/Mij
Plek Als Dit
Volg Me
In De Armen Van Een Engel
Some lyrics and translations of Ronnie Flex
Most viewed translations this week