Informations about the album Recover by The Naked And Famous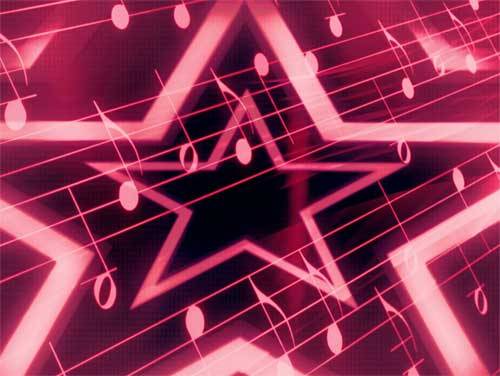 We are going to show you the latest album by The Naked And Famous entitled Recover. The album has been released on Friday 7 August 2020.
The Naked and famous are an indie electronic band from Auckland, New Zealand. Most of their music is featured on multiple platforms, from video games such as FIFA 12 for TV series such as Breaking Bad. We want to remind you some other old album preceeding this one:
This Machine
/
Sunseeker
.
This is the list of 14 songs contained into the album. You can click on one to see the corresponding lyrics and translations.
These are some hits sung by The Naked And Famous. You will find the name of the album in brackets:
Death
Monument
Count on You
Well-Rehearsed
Echoes in the Dark
Recover
Easy
Everybody Knows
The Sound of My Voice
Muscle Memory
Coming Back To Me