Informations about the album Rádio S.Amb.A by Nação Zumbi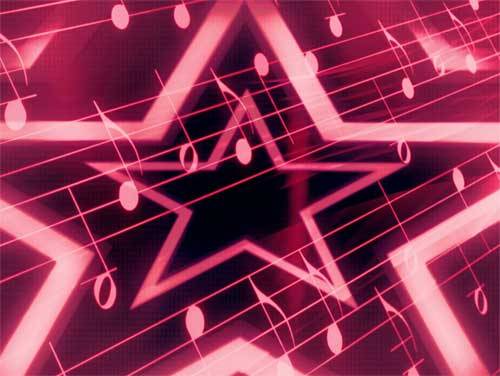 Nação Zumbi finally released Tuesday 30 November 1999 his new music album, entitled Rádio S.Amb.A.
Nação Zumbi is a band-state that emerged in the early to mid-1990's. Originally known as Chico Science & Nação Zumbi, the group changed its name in 1997, when the Science,the frontman of the band, has died after a car crash on 2 February of that year.
This is the list of 13 songs contained into the album. You can click on one to see the corresponding lyrics and translations.
This is a small list of songs created by Nação Zumbi that could be sung during the concert, including the name of the album from where each song came:
Caranguejo Da Praia Das Virtudes
Remédios
Antromangue - Brasília
Zumbi X Zulu
Pela Orla Dos Velhos Tempos
Jornal Da Morte
Quando A Maré Encher
Lo-fi Dream
Del Chifre's Beach
Do Mote Do Doutor Charles Zambohead/Azougue
O Carimbó/Côco Assassins