Informations about the album Purrr! - EP by Doja Cat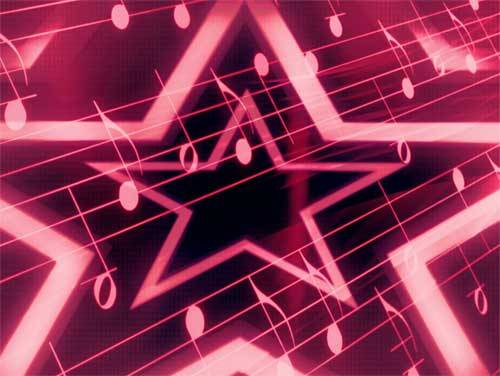 Tuesday 5 August 2014 is the date of the release of Doja Cat new album, entitled Purrr! - EP.
Doja Cat, whose real name Amala Zandile Dlamini, born in Calabasas, California, a Los Angeles singer, songwriter, producer and dancer, has signed with RCA Records. Its name derives from the slang word "doja", that refers to marijuana and his love for cats. She has been active since 2013. This album is definitely not the first of his career. For example we want to remind you albums like
Hot Pink
/
Amala
/
Amala (Deluxe Version)
.
The album is composed by 5 songs. You can click on the songs to see the corresponding lyrics and translations:
These are some hits sung by Doja Cat. You will find the name of the album in brackets:
Beautiful
No Police
Nunchucks
Control