Informations about the album Philosophy Sunday by Lupe Fiasco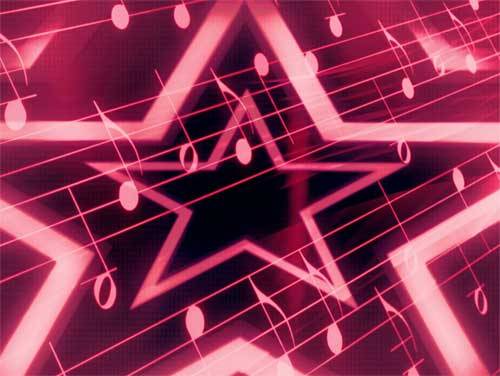 We are going to show you the latest album by Lupe Fiasco entitled Philosophy Sunday. The album has been released on Wednesday 12 August 2020.
The Chicago born Wasalu Muhammad Jaco first tasted success when he is the protagonist of Kanye West's successful "Touch the Sky", a song that just preceded his real breakout, in 2006, his debut album, Lupe Fiasco's Food & Liquor, and has never looked back. Has established itself as one of the largest urban wordsmiths of all time, with Genius, dubbing him the Proust of Rap'. We want to remind you some other old album preceeding this one:
Lasers
/
DROGAS Light
/
Lupe Fiasco's The Cool
/
Lupe Fiasco's Food & Liquor
.
This is the list of 0 songs contained into the album. You can click on one to see the corresponding lyrics and translations.