Informations about the album Peace Is the Mission by Major Lazer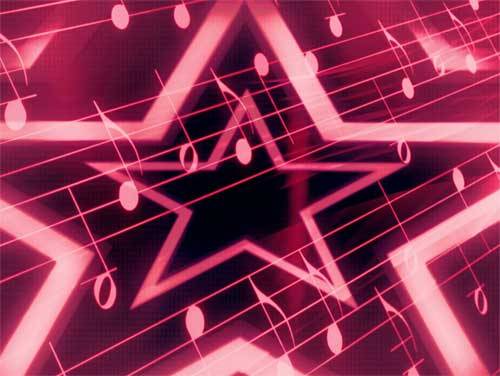 We are going to show you the latest album by Major Lazer entitled Peace Is the Mission. The album has been released on Monday 1 June 2015.
Major Lazer is an electronic dancehall project created by producers Diplo and Switch in 2009. The current members of the group are Diplo, Jillionaire and Walshy Fire. Former members include the Switch, and Skerrit Bwoy. We want to remind you some other old album preceeding this one:
Lazerism*
/
Lazerism
/
Major Lazer Essentials
/
Soca Storm
.
The list of 10 songs that compose the album is here:
These are some hits sung by Major Lazer. You will find the name of the album in brackets:
Peace Is the Mission + Peace Is the Mission: Extended
Too Original
Lost
All My Love
Lean On
Roll the Bass
Blaze Up the Fire
Night Riders
Thunder & Lightning
Wave