Informations about the album Peace in a Time of War by Soja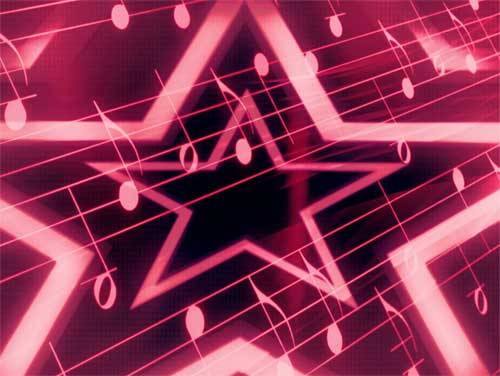 We are going to show you the latest album by Soja entitled Peace in a Time of War. The album has been released on Wednesday 5 June 2002.
SOJA (Soldiers Of Jahs Army) is an American Grammy reggae band from Arlington (Virginia). Started in 1997, their music is produced by ATO Records. The eight-member band has released multiple singles, albums and Dvd. Their third full-length album "Born in Babylon ' is #11 on the Top heatseekers chart and their 2012 album "Strength to Survive" topped the Billboard Reggae Album Chart.
The list of 12 songs that compose the album is here:
These are some hits sung by Soja. You will find the name of the album in brackets:
Forgive dont forget
Look Within
Jah Atmosphere
Non partial non political
Brothers And Sisters
Mother Earth
Rasta Courage
The End
Reality
Creeping In
Did You Ever