Informations about the album Of Dons & Divas by Vybz Kartel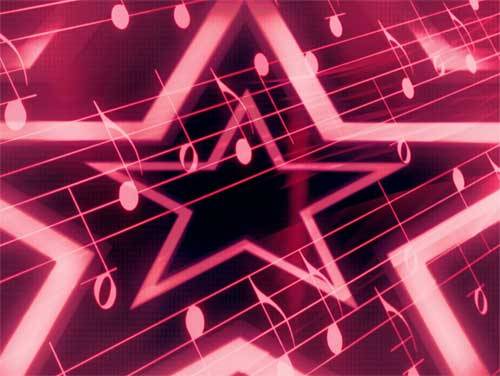 Friday 26 June 2020 is the date of the release of Vybz Kartel new album, entitled Of Dons & Divas.
Adidja Azim Palmer (born 7 January 1976), better known as Stop the Kartel, is a Jamaican Dancehall artist, songwriter and businessman. He has gone by many nicknames throughout his career, including Addi the Teacher and Gaza Emperor.
The album is composed by 16 songs. You can click on the songs to see the corresponding lyrics and translations:
Here's a small list of songs that Vybz Kartel may decide to sing, including the name of the corrisponding album for each song:
No Prison
Worldboss
It Was Heaven
Presidential
Bad Gyal
Pretty Butterfly
Stay with Me
Dons & Divas
Say a Praya
Depend on You
State Evidence
Big Bizniz
Cute Rider
Militant Coup
Nice Tingz
Jump on the Beat