Informations about the album Oasis Nocturno by Tokimonsta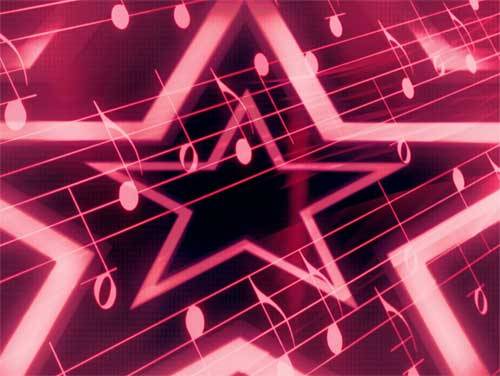 Sunday 9 August 2020 is the date of the release of Tokimonsta new album, entitled Oasis Nocturno.
Jennifer Lee (born 27 January 1987 in Los Angeles, CA), better known by her stage name Tokimonsta ("Toki" is Korean for rabbit), is a singer, producer and DJ. He has collaborated with Thirsty Fish, Kool Keith, MNDR, and Anderson .Paak, Lil Uzi Vert', and many others. TOKiMONSTA's music is a mix of electronic with hip hop.
The list of 1 songs that compose the album is here:
These are some hits sung by Tokimonsta. You will find the name of the album in brackets: