Informations about the album No me iré mañana by Antonio Vega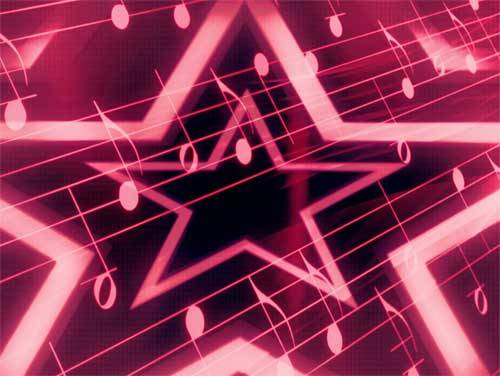 Tuesday 4 October 2022 is the date of the release of Antonio Vega new album, entitled No me iré mañana.
This album is definitely not the first of his career. For example we want to remind you albums like
Océano de sol
.
This is the list of 8 songs contained into the album. You can click on one to see the corresponding lyrics and translations.
This is a small list of songs created by Antonio Vega that could be sung during the concert, including the name of the album from where each song came:
Háblame A Los Ojos
La Última Montaña
Esperando Nada
Tesoros
Guitarras
Síguelo
Mis Dos Amigos
No Me Iré Mañana
Some lyrics and translations of Antonio Vega
Most viewed translations this week