Informations about the album New Empire, Vol. 1 by Hollywood Undead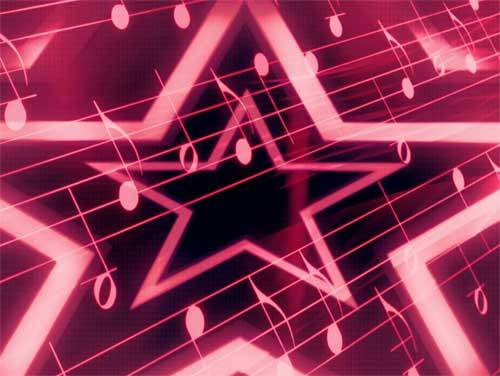 We are going to show you the latest album by Hollywood Undead entitled New Empire, Vol. 1. The album has been released on Friday 14 February 2020.
Hollywood Undead was formed in the month of June/July 2005 by J-Dog and Deuce (past member). All members have raised in los angeles, California. Nowadays, there are five members; J-Dog (vocals, guitar, bass, keyboards, synthesizer), Charlie Scene (vocals, guitar), Johnny 3 Tears (vocals, bass and guitar), Funny Man (vocals) and Danny (vocals, keyboards, guitar). There are also three former members; Da Kurlzz (vocals, drums, percussion, left-to-June 2017) Deuce (entry, left, in 2009, for an unconfirmed reason), Shady Jeff (entry, left, in 2007, due to disagreements with the other members). All the members wear masks and use nicknames. They are well known for their sarcastic and accurate texts. Some of their songs are about party, drinking, taking drugs, the girls, but also about love, of feelings, of being without heart, of a broken heart and things like that. We want to remind you some other old album preceeding this one:
HU6
/
New Empire: Vol. 1
/
American Tragedy
.
The album is composed by 0 songs. You can click on the songs to see the corresponding lyrics and translations: