Informations about the album Never Change by South Park Mexican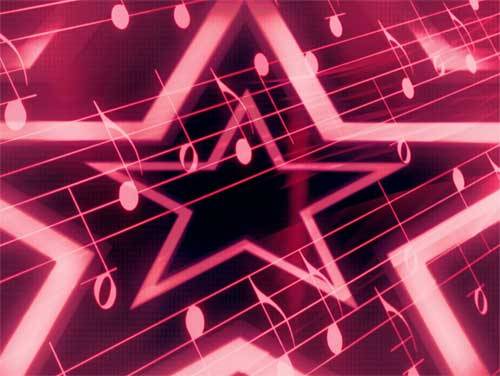 We are going to show you the latest album by South Park Mexican entitled Never Change. The album has been released on Monday 25 January 2021.
South Park Mexican, born Carlos Coy, is a rapper and producer, and the founder of Dope House Records. He moved to the South Park neighborhood of Houston when he was 12 years old — a move he claims saved his life. This also inspired his stage name, since South Park is a predominantly black neighborhood. We want to remind you some other old album preceeding this one:
Power Moves: The Table
/
The Devil's Mansion
/
Son Of Norma
.
This is the list of 17 songs contained into the album. You can click on one to see the corresponding lyrics and translations.
This is a small list of songs created by South Park Mexican that could be sung during the concert, including the name of the album from where each song came:
Bloody War
One of Those Nights
Mexican Radio
The System
Screens Falling
Los (Screwed)
Habitual Criminal
Broadway
I Must Be High
Hubba Hubba
High Everyday
Filthy Rich
What an OG told me
SPM vs. Los
Stay On Your Grind
The End
All Cot Up
Some lyrics and translations of South Park Mexican
Most viewed translations this week