Informations about the album Nature of Things by Subsonic Eye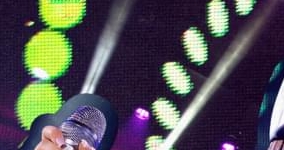 We are going to show you the latest album by Subsonic Eye entitled Nature of Things. The album has been released on Tuesday 2 March 2021.
Subsonic Eye is a Singapore dream pop band formed in 2015. That year they released their first EP, titled 'We Feel Ethereal At Midnight'. They signed to Middle Class Cigars label in 2016 and released their first full album, 'Strawberry Feels', in 2017.
This is the list of 8 songs contained into the album. You can click on one to see the corresponding lyrics and translations.
Here's a small list of songs that Subsonic Eye may decide to sing, including the name of the corrisponding album for each song:
Unearth
Spiral
Consumer Blues
Cabin Fever
Fruitcake
Animinimism
Some lyrics and translations of Subsonic Eye
Most viewed translations this week