Informations about the album Bottomless Barrel by Ascetic The Whiz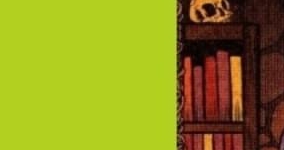 We are going to show you the latest album by Ascetic The Whiz entitled Bottomless Barrel. The album has been released on Wednesday 21 April 2021.
The album is composed by 16 songs. You can click on the songs to see the corresponding lyrics and translations:
These are some hits sung by Ascetic The Whiz. You will find the name of the album in brackets:
Times Up.
Ascetic Who?
SMD
Keep On
ATW
Rechargeable Batteries
Apathetic
DrunkTalk
Cycle
Hopefully Today
T.E.P. ll
Thorn Born
Mi Corazon
Mary Juana
Red Couch
Like That?
Some lyrics and translations of Ascetic The Whiz
Most viewed translations this week