Informations about the album Multiverses by Feast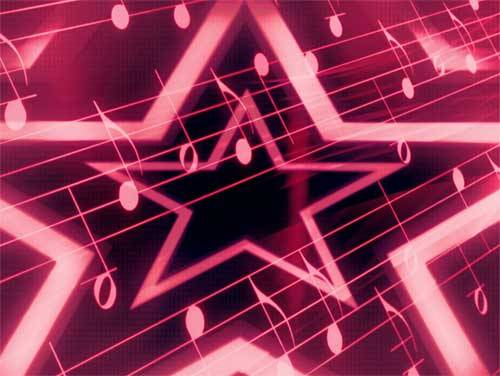 Feast finally released Monday 18 September 2017 his new music album, entitled Multiverses.
.It is the feast of a rock band, based in Jakarta, Indonesia. This musical group is formed by a group of students from the University of Indonesia Faculty of Social and Political Sciences. In 2014, they released their debut entitled "Camkan". The single contains the anxieties about religious freedom in the country of Indonesia. We want to remind you some other old album preceeding this one:
Beberapa Orang Memaafkan
/
Membangun dan Menghancurkan
.
The album is composed by 11 songs. You can click on the songs to see the corresponding lyrics and translations:
This is a small list of songs created by Feast that could be sung during the concert, including the name of the album from where each song came: