Informations about the album Minutes to Midnight by Linkin Park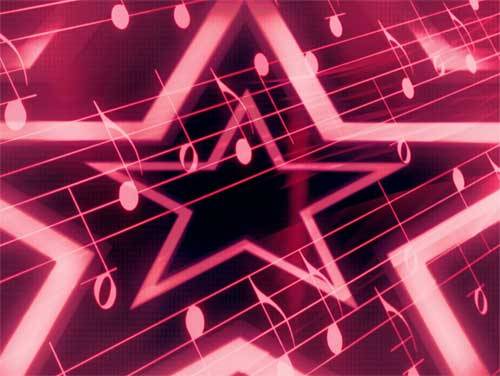 Linkin Park finally released Friday 11 May 2007 his new music album, entitled Minutes to Midnight.
Hybrid Theory, it is not only the title of Linkin Park's chart-topping debut album, but a career mission statement. This album is definitely not the first of his career. For example we want to remind you albums like
Hybrid Theory
/
Meteora
/
One More Light
.
This is the list of 14 songs contained into the album. You can click on one to see the corresponding lyrics and translations.
Here's a small list of songs that Linkin Park may decide to sing, including the name of the corrisponding album for each song:
Across the Line
No More Sorrow
Bleed It Out
Shadow of the Day
Leave Out All the Rest
Given Up
What I've Done
Hands Held High
In Between
Wake
No Roads Left
In Pieces
The Little Things Give You Away