Informations about the album Mighty Grace by John Mark Pantana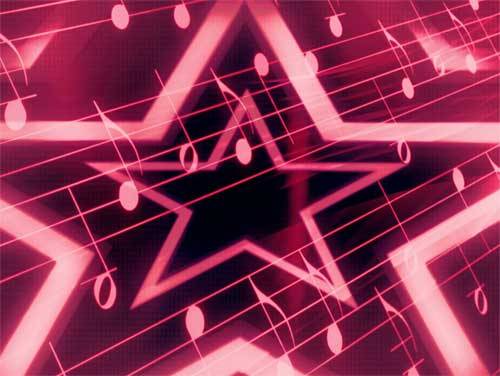 We are going to show you the latest album by John Mark Pantana entitled Mighty Grace. The album has been released on Sunday 30 April 2017.
We want to remind you some other old album preceeding this one:
Love Secrets
.
The list of 13 songs that compose the album is here:
This is a small list of songs created by John Mark Pantana that could be sung during the concert, including the name of the album from where each song came:
Paradise
Taste and See
Mighty Grace
Peace of Mind
Don't Even Worry
Jesus My Righteousness
It's You
Seventeen
By His Stripes
All in All
Let My Love
Silent War