Informations about the album Mended by Marc Anthony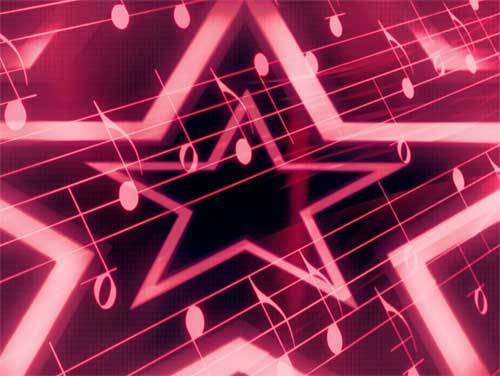 Marc Anthony finally released Friday 30 November 2001 his new music album, entitled Mended.
Marco Antonio Muñiz (born September 16, 1968), known professionally as Marc Anthony, is an american actor, record producer and singer-songwriter. Anthony is the top selling tropical salsa artist of all time. The two Grammy awards and three Latin Grammy winner has sold more than 12 million albums around the world. He is best known for his Latin salsa numbers and ballads. Anthony has won numerous awards and his achievements have been honored through various recognitions. He was the recipient of the 2009 Congressional Hispanic Caucus Institute (CHCI) Chair's Award. He also received the "2009 CHCI Chair's Lifetime Achievement Award" on September 16, 2009 This album is definitely not the first of his career. For example we want to remind you albums like
OPUS
/
Todo A Su Tiempo
.
This is the list of 14 songs contained into the album. You can click on one to see the corresponding lyrics and translations.
This is a small list of songs created by Marc Anthony that could be sung during the concert, including the name of the album from where each song came:
Tragedy
Do You Believe In Loneliness
I Wanna Be Free
I've Got You
Don't Tell Me It's Love
I Reach For You
Everything You Do
Give Me A Reason
I Need You
She Mends Me
Te Tengo Aqui
I Swear
Love Won't Get Any Better
If you are fan of Marc Anthony you can follow one of his following concerts around the Europe, here are some: