Informations about the album Make It Good by A1 (Band)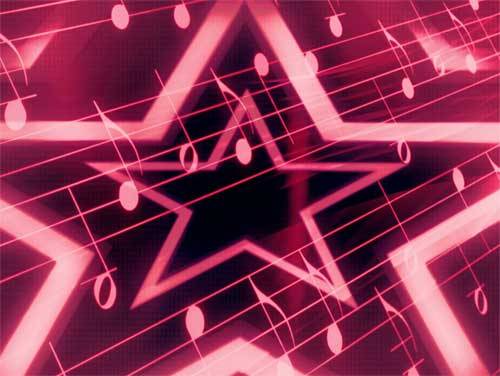 A1 (Band) finally released Saturday 13 August 2022 his new music album, entitled Make It Good.
We want to remind you some other old album preceeding this one:
Here We Come
.
This is the list of 14 songs contained into the album. You can click on one to see the corresponding lyrics and translations.
These are some hits sung by A1 (Band). You will find the name of the album in brackets:
Here Comes The Rain
Make It Through The Night
When I'm Missing You
One Last Song
Learn To Fly
This Ain't What Love Is About
Nos Differences
Do You Remember
Crazy For Leaving You
If I Can't Have You
Isn't It Cheap
Let It Out
Cherish This Love
Make It Good
Some lyrics and translations of A1 (Band)
Most viewed translations this week