Informations about the album LuckyMe Advent Calendar 20 by Cid Rim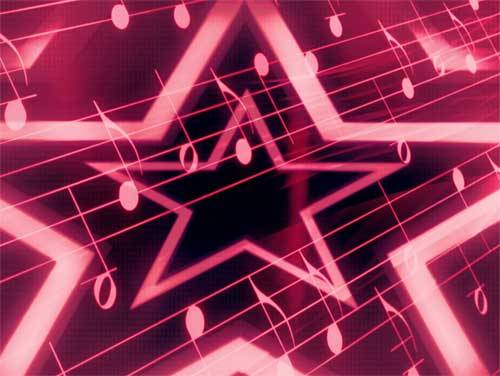 Sunday 24 January 2021 is the date of the release of Cid Rim new album, entitled LuckyMe Advent Calendar 20.
Signed at LuckyMe, home of Hudson Mohawke, Lunice and Baauer.
This is the list of 6 songs contained into the album. You can click on one to see the corresponding lyrics and translations.
Here's a small list of songs that Cid Rim may decide to sing, including the name of the corrisponding album for each song:
My House, My Rules (Sweaty!)
What U Need
Rendez-Vous
Planet's Mad (A. G. Cook RMX)
Mezzanine
Thaw
Some lyrics and translations of Cid Rim
Most viewed translations this week